Are you looking for a hot list of distressed sale properties? Distressed sales are difficult to find, they are not easily searched for and can easily slip through standard searches and be lost to another buyer. NOT HERE!!!
I have direct access to numerous distress sale listings before they even show up on public websites. Including:
Bank Foreclosures and Government Forced Sales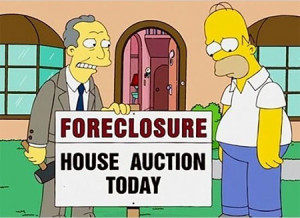 Estate Sales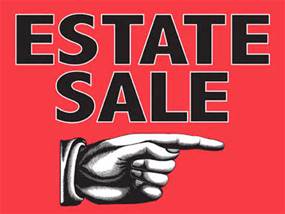 Handyman Specials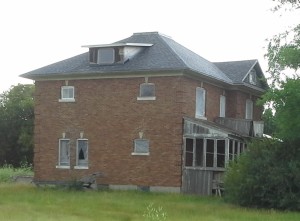 Submit your contact info and comment on which type of hot deal interests you. I will then ensure that you are supplied with a list of current homes on the market. Additionally…. I  can make arrangements for you to be notified as soon as new listings become available.  There is NO OBLIGATION to receive information!!